Flood Restoration North Shore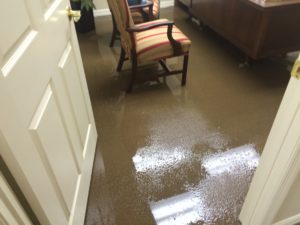 Nothing is as big a hassle as dealing with a flooded home, which is why we have endeavored to offer professional flood restoration North Shore services to help you in your time of need. We'll deal with wet or flooded carpets in the most efficient manner and work quickly to help restore you to your regular routine in as little time as possible. We are the wet carpet drying experts.
High Standards for Serious Floods
Whether the cause of flooding is a washing machine that has overflowed or waters cascading into your home due to extremely heavy rains, our water damage restoration North Shore team has the experience to deal with flood damages both big and small. Our first-response procedure is to protect all of your exposed and valuable furniture from further damage and prevent water from further spreading out and affecting other areas of your home. We work quickly to save as much as possible and to restore as much of the damaged areas to the best of our abilities.
Water Damage Restoration North Shore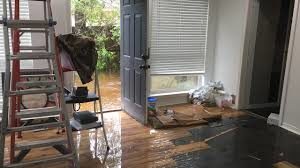 Because flood restoration North Shore can lead to serious damage, this is a problem that you wouldn't want to DIY. Calling in our team to deal with water damage restoration North Shore will give you the following benefits that only the professionals can deliver:
Specialised knowledge of treating the affected area. We possess the knowledge and the expertise in dealing with a wide variety of damaged carpets and areas, which will often require certain restorative practices. This includes knowledge on how to extract water from the affected areas and the best ways to dry them without causing further damage. We perform a speedy but thorough inspection process to scope every square foot of the affected area and ensure that each one has been duly treated.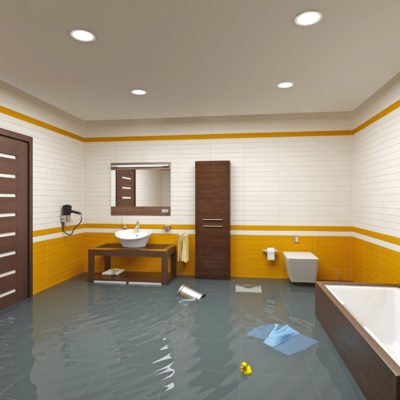 Efficient, professional service. Performing water restoration North Shore duties is a race against time, and the sooner we act the more we can save in the affected area. We have perfected systems of cleaning and drying areas that have been flooded while taking many things in consideration such as the type of flooring, wood, carpeting, and many more. Our primary motivation is to get things done as thoroughly but as quickly as possible so you can breath a sigh of relief and resume your daily life.
Minor repair works. Flooding often comes with some damage, and our team is adept at helping with some restorative work around the affected areas. If carpet lifting and repairing of underlays will be required, we are happy to perform these services for you as well. If necessary, we will also repair and restore the site of flooding to ensure that it does not reoccur.
Sanitation and Deodorization. We not only work at drying the affected area, but we will also ensure that everything is fully cleaned, deodorized, and sanitized for your health. Our specialized treatment process is designed to keep mould and mildew from forming after we have left your home.
If you ever find yourself in need of our services for water restoration North Shore, don't hesitate to call us ASAP!